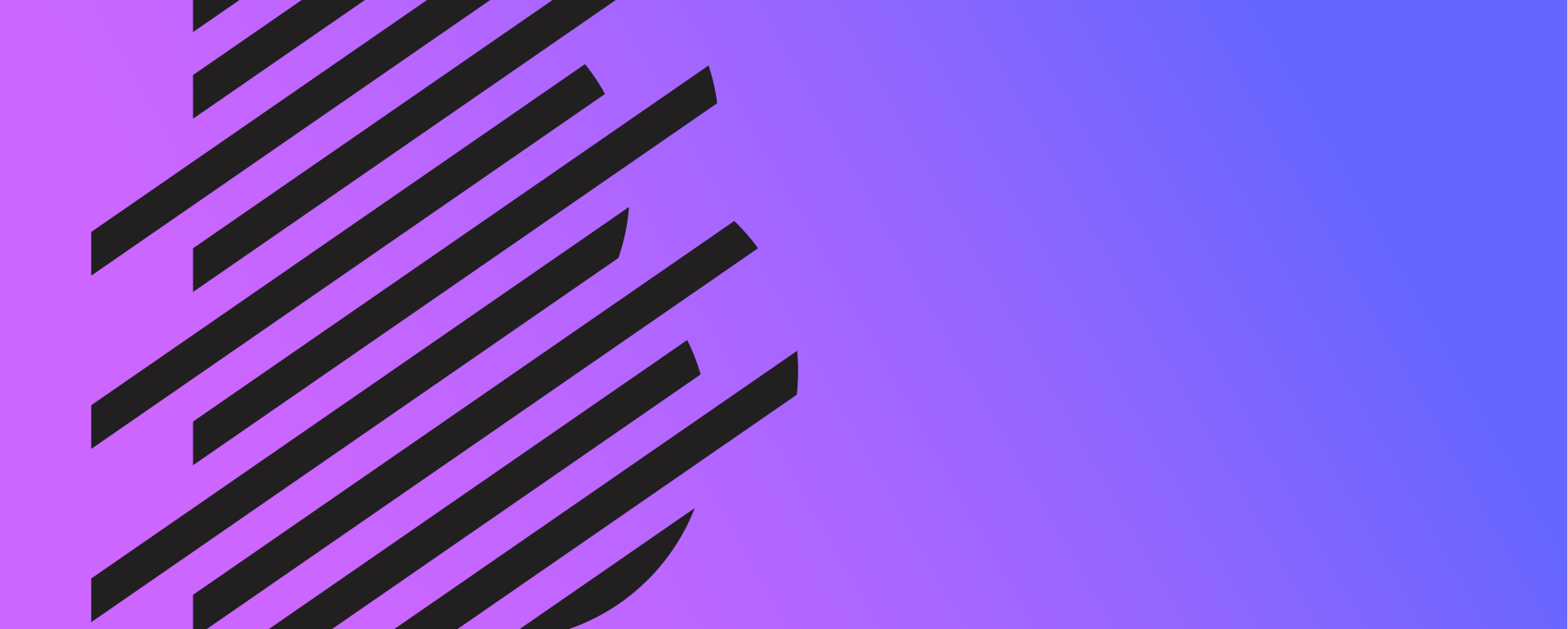 Tools for PROactivity in the time of major global changes.
Major global changes caused by the pandemic have increased the level of uncertainty among consumers. Brand trust and corporate social responsibility are becoming one of the leading drivers of purchasing.
BrandPRO brings an in-depth insight into the health of your brand through the prism of generational analysis to proactively make important decisions.
BrandPRO insights
We have tested BrandPRO on real brands to develop an innovative product that delivers reliable results. See what kind of impact BrandPRO has had on some of the brands in the market.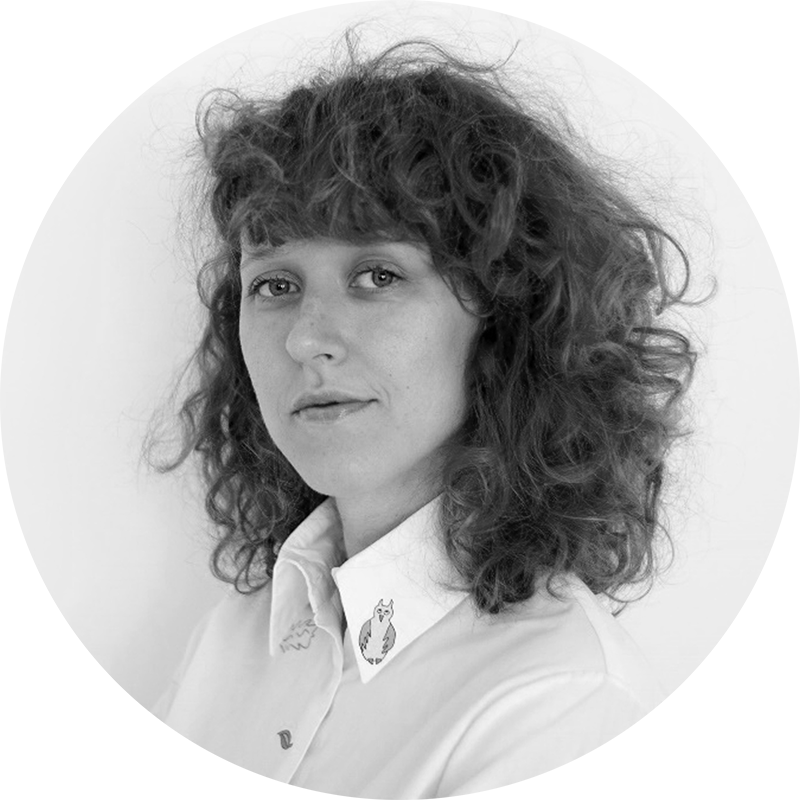 I. Umićević: The BrandPRO survey helps identify the main loyalty factors
I. Umićević: "The BrandPRO survey helped us identify the main factors that increase the loyalty of our consumers and a clearer insight into the perception of the brand itself by users and non-users within the category."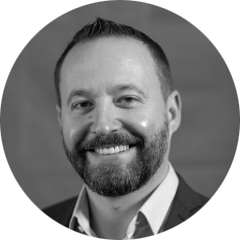 I. Jurković: Usage of Hendal BrandPro segmentation
I. Jurković: "With the use of the Hendal BrandPro segmentation, we were able to tailor the Franck Crema brand to meet the needs of consumers to help all coffee lovers, especially those who fall into the category of "Technology-conscious" and "Responsible" to start their day easily.""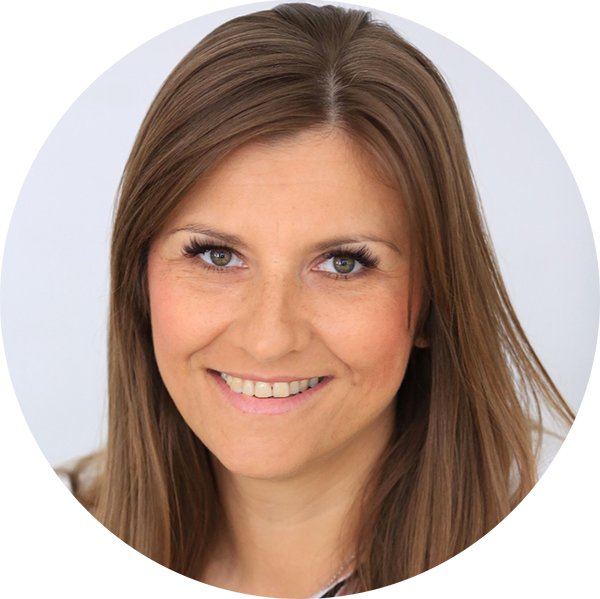 D. Pošta: Hendal BrandPRO research and analysis
D. Pošta: "The Hendal BrandPRO research, through the analysis of unconscious attitudes and behaviors, helped us identify the real, in-depth motivators of buying and satisfaction in the canned fish category, thus removing the focus from price aspects to important product characteristics."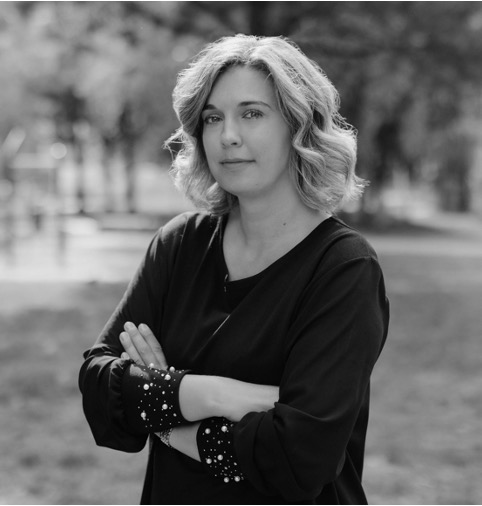 N.Mimica: Hendal BrandPRO and brand perception insight
N. Mimica: "The Hendal BrandPRO research gave us important insight into the perception of the brand by customers and the priorities for improving the offer and services. Thanks to data and knowledge, but also to continuous listening of the needs and pulse of our customers, we improve activities and measures in accordance with our business strategy and market trends"
BrandPRO paketi
Each brand is different and each brand has a specific market situation. That is why we have developed a flexible pricing model with which you can find the answers you need for your brand.
Package
Moduls included
INTRO
You are interested in a general insight into the presence of the brand in the minds of consumers and an analysis of loyalty
Awareness
Loyalty
ADVANCED
You would supplement your basic brand knowledge with specialized analyzes of brand satisfaction / image or lifestyle of consumers in your category
Awareness
Loyalty
Optional module
EXPERT
In addition to brand information, you are also interested in the image of your company or the lifestyle of your consumers.
Awareness
Loyalty
Satisfaction
Optional module
MASTER
You want to expand your horizons in all aspects of your brand, company and consumer.
Awareness
Loyalty
Image
Satisfaction
Lifestyle